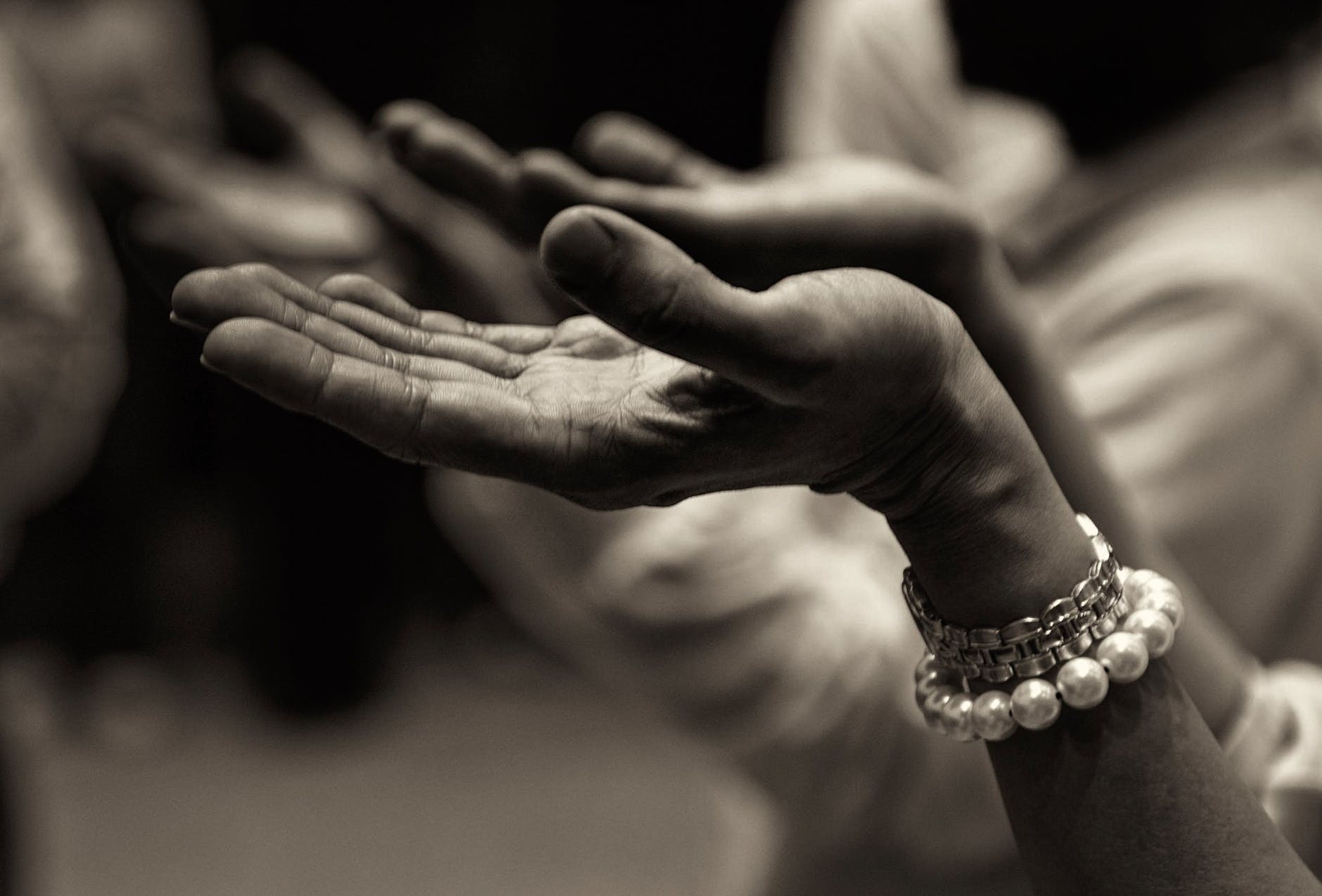 I facilitate a person's healing and growth by being a channel for cosmic communication and energy. I speak with disembodied beings that can either be one's High Self, their guides, loved ones that past away, Angels or beings from past lives and other dimensions of existence. I look at the major chakras of each person to discover what is being held where and what needs to be released. Depending on the client, a person can receive past life regression, information about their unique soul gifts and how to use them on Earth, environments that resonate with a person's soul, food that works best for them, energetic upgrades or downloads and much more. 
Each session is different and is divinely directed. Once a person is clear, they can grow in to their fully realized self. For some, a lot clearing has to happen. For others, it's more of an expansion from a clear place.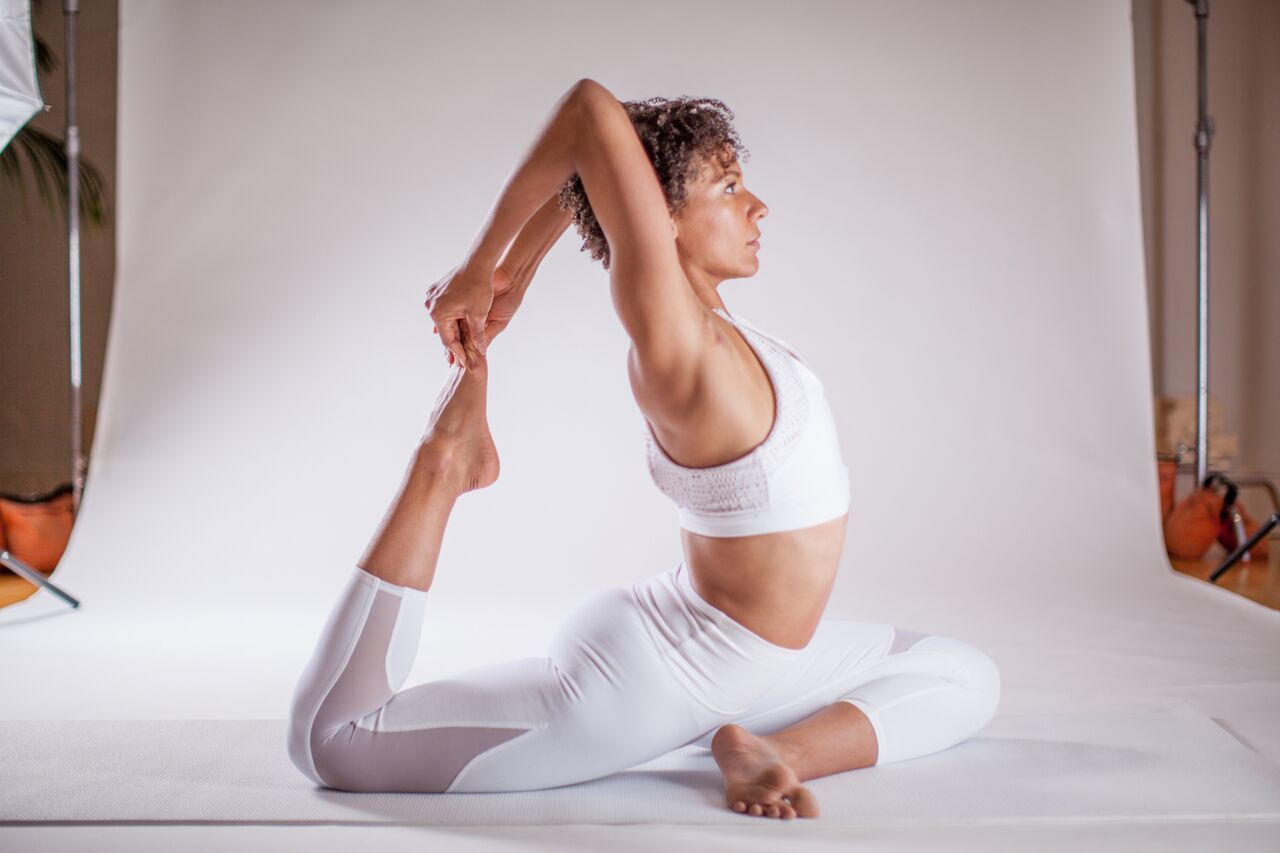 More than just asana, I teach yoga so one can find balance between ease and effort, strength and flexibility. A
lign and calm your body, mind and spirit. Using proper alignment and breathing techniques, learn to move efficiently with control and grace. Prepare to discover, release and transform.
​​
Since we are all unique and in different places in our lives, our yoga practice should reflect that. The practice that provides the greatest benefit to your healing and growth isn't always going to be what you can receive in a yoga studio. I will customize a practice for you, and adjust it as you change and grow. 
I teach Hatha, Vinyasa, Restorative, Pranayam (breathing techniques) and Meditation- these all encompass the many aspects yoga. Private yoga, pranayam and meditation classes can run 60 minutes to two hours.
For group classes, please visit the home page for the schedule.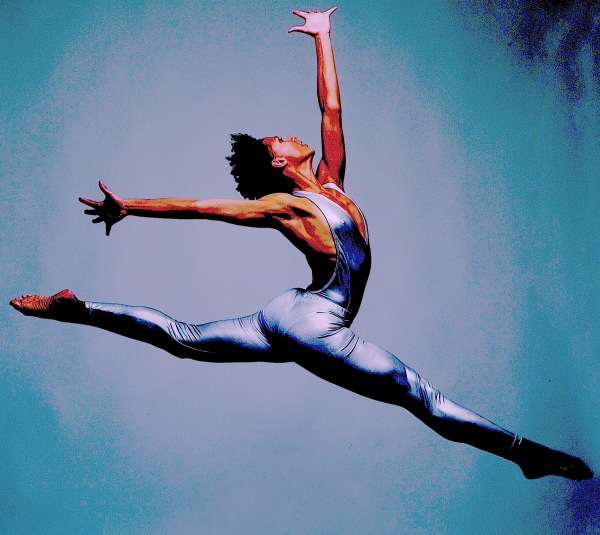 Dance is a powerful tool to liberate the soul. I love seeing people move in ways they thought impossible. You visibly see barriers break, new realizations form and awareness heightened. Part of why i love teaching dance is to help get to that point. The point where they find the freedom in the sturcture, they no longer think about what they are doing; they just exist.
I teach a myriad of dance forms- ballet, modern, hip hop, salsa, wedding dances and creative movment. For my current teaching schedule, check the home page.

Private dance classes are 60 minutes in length.
For group classes, please visit the home page for the schedule.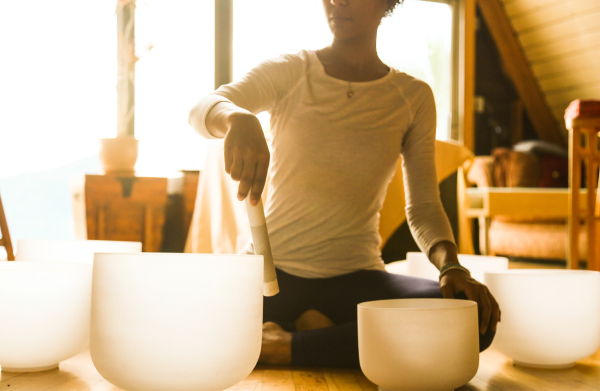 Experience deep feelings of relaxation from the tones of crystal sound bowls, chimes and gong. The sound vibrations lead the body in to a state of homeostasis assisting the body in self-generative healing, stimulate the glands so that they function better, remove blocks both emotional, mental and physical and help to put the brain into a meditative state. 

These sessions run for 60 minutes.
For group sound baths, please visit the home page for the schedule.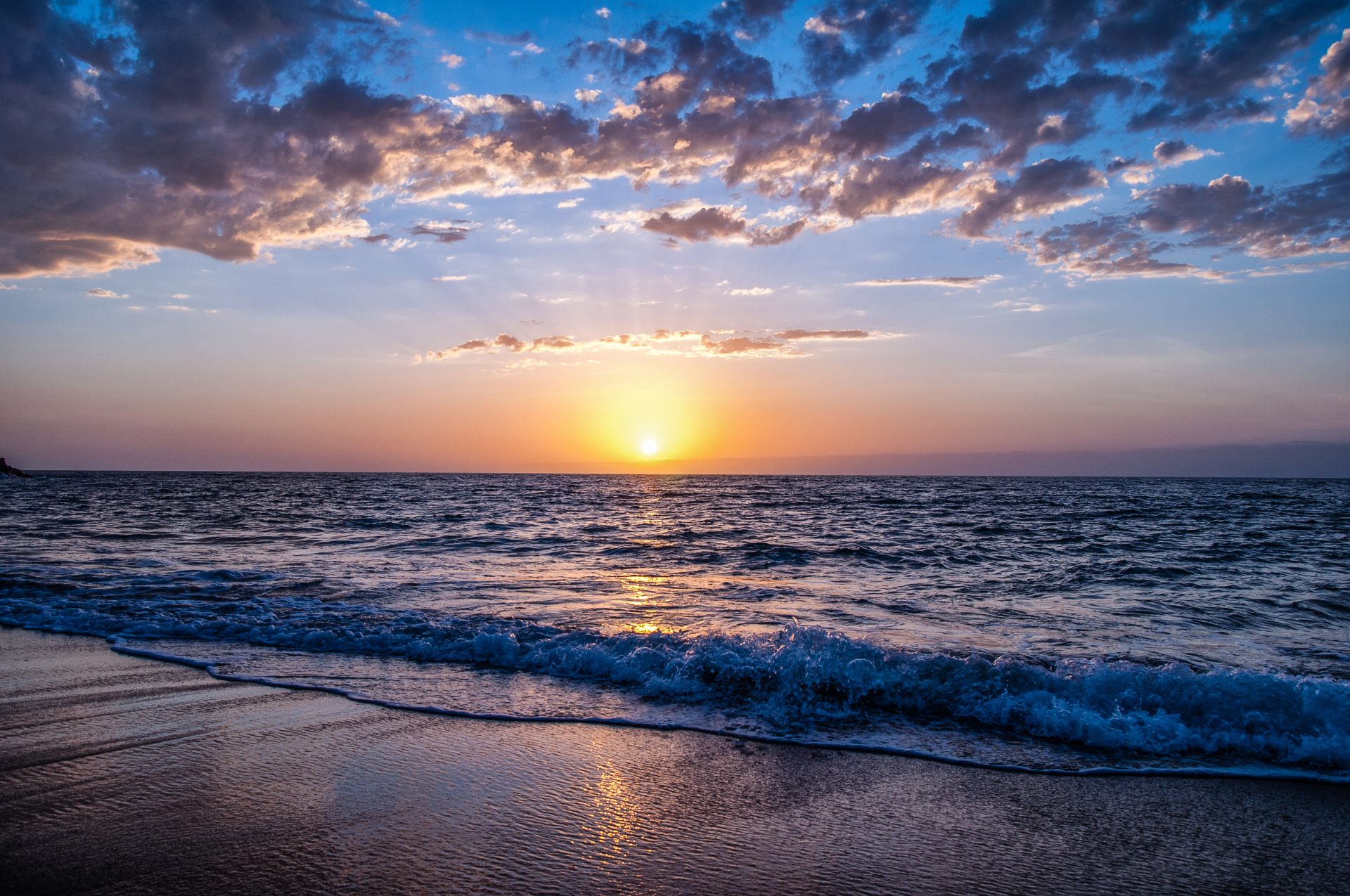 Private Empowered Soul Retreat
This experince is for those who are looking for an intensive, soul-awakening experince one on one with Rachel in Sedona, Arizona. Get ready to bring more light in to your life and have a lot of information to sit with and digest! The day will begin with yoga, pranayam and meditation. Never done yoga before? Not to worry! Rachel will design everything for where you currently are in your life.

Next will be your Clairvoyant Healing session where I take a look at the state of your chakras and address trauma, past lives that need to be released, your soul's purpose all while receiving information from your personal Light Beings and Guides.

After your Clairvoyant Healing session, we will take time for goal setting. Recording your goals and establishing an appropriate timeline for achievement provides the framework needed to successfully manifest the desired outcomes.

Last, you will experience a sound bath! If you have never experienced one then you are in for a treat. Relax while the virbation of crystal bowls, a gong and chimes wash over your body. These instruments help to place the brain in to a meditative state, stimulate your glands so they function at a higher rate and help to release physical, emotional and mental blocks.
Session will be approximately 6 hours